Bluffton Property Management
We Eliminate the Stress of Property Ownership
Collecting Rent For Your Investment
We combine a firm, clear policy with a convenient rent-payment portal for best results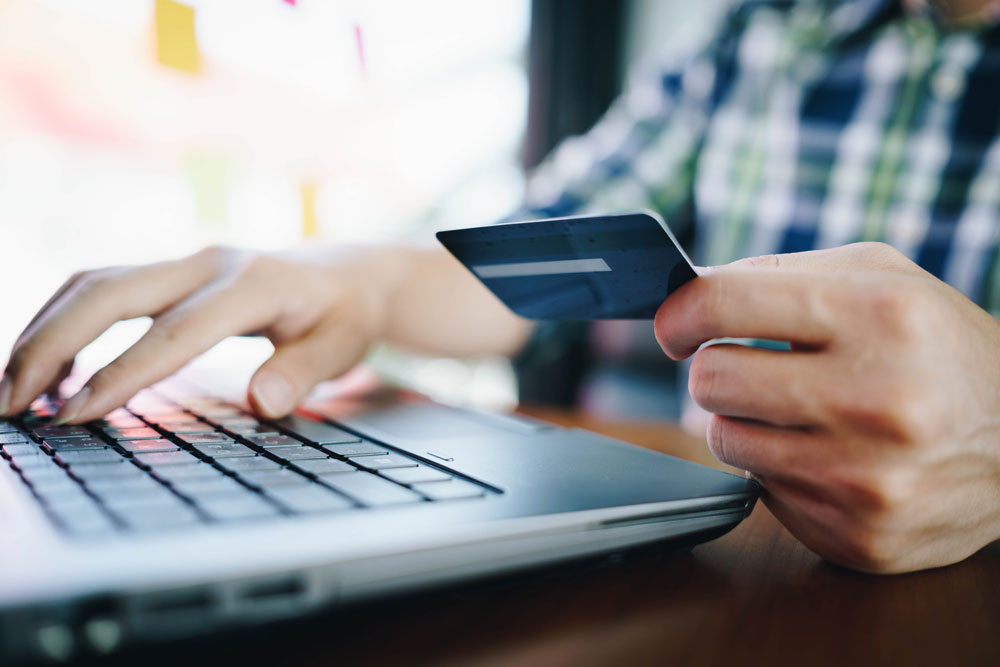 Collecting rent is easy if you have the perfect tenant who pays on time, but what if they don't? Having someone in your corner who knows tenant law and the proper notices to send and when to send them is crucial!
If a tenant has gone beyond the grace period of the lease we provide them with a late rent notice, where we collect the appropriate late fees along with the normal rent amount. Worse case, if we have a tenant that does stop paying rent, we will assist in the eviction process and re-rent the property quickly.
We make paying rent easy for tenants with the online tenant portal that can be accessed 24/7. We encourage tenants to pay online, which means we can pay you out faster.
In the state of South Carolina rent is due on the 1st of the month, and late after the 5th of the month. Late fees are assessed at $25/day beginning the 6th, however, there is a monthly cap of $150.
Get started with your FREE RENTAL ANALYSIS, or, if you just need a little more information first, feel free to fill out the inquiry form .
We Offer Three Types Of Services For Long-Term Residential Rental Properties.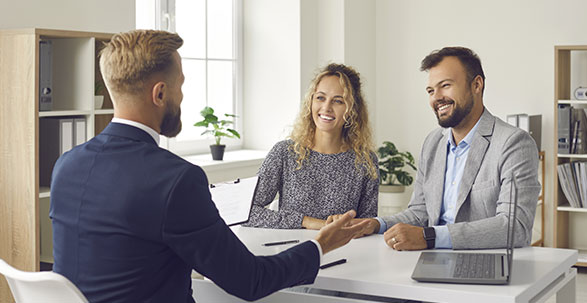 Full-Service Management
This program involves an annual agreement for 11% of the rental rate per month ($175 minimum/month). There is an initial leasing fee of $450 due when the property is leased. ForeShore works with you in the complete management of the property from start to finish. We have a reliable source of licensed and insured contractors for HVAC, electrical, plumbing, landscaping, and general maintenance that we work closely with to streamline the entire process.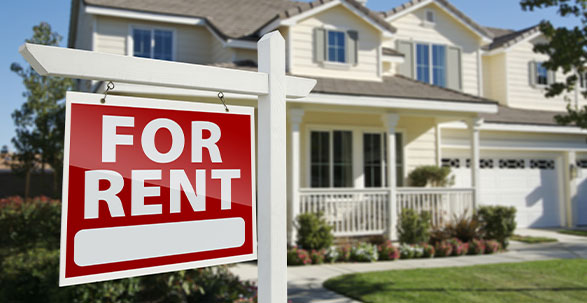 Tenant Procurement
This program requires a one-time payment equal to 75% of a full month's rent, which is deducted from the initial rent payment. The balance is then paid to the owner. ForeShore works on behalf of the owner to advertise, show, screen, lease, and eventually move in a qualified tenant. After the tenant is secured and moved in, we transfer all documentation and the security deposit to the owner for ongoing direct owner management.
The owner is allowed input in the process, however, ForeShore's rental criteria as stated in the application process will be used exclusively and in accordance with fair housing regulations.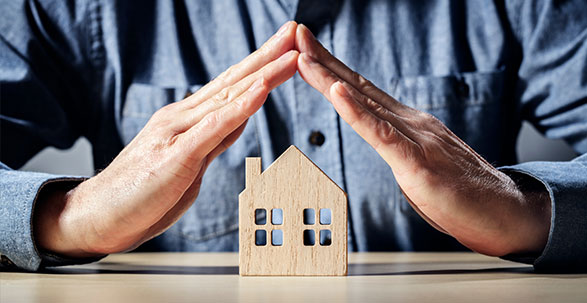 Property Watch
This is a customizable program based upon visit frequency and owner needs.
We Offer Two Services For Short-Term Rental Management In Downtown Bluffton And Along The May River.

Full-Service STR Management
22% of gross reservation less taxes - includes guidance on permits and licensing, marketing, accepting reservations, collection and disbursement of funds, paying collected taxes, coordination of housekeeping and maintenance, designated emergency contact for the property

Guest Support Services
10% of gross reservation less taxes - "boots on the ground" coordination of housekeeping and maintenance, designated emergency contact
Owners:
Get A Free Rental Analysis.
enter your rental property address here