Bluffton Property Management
Let Us Manage Your Bluffton Area Rental Property
Maintenance and Property Inspections
We keep your investment safeguarded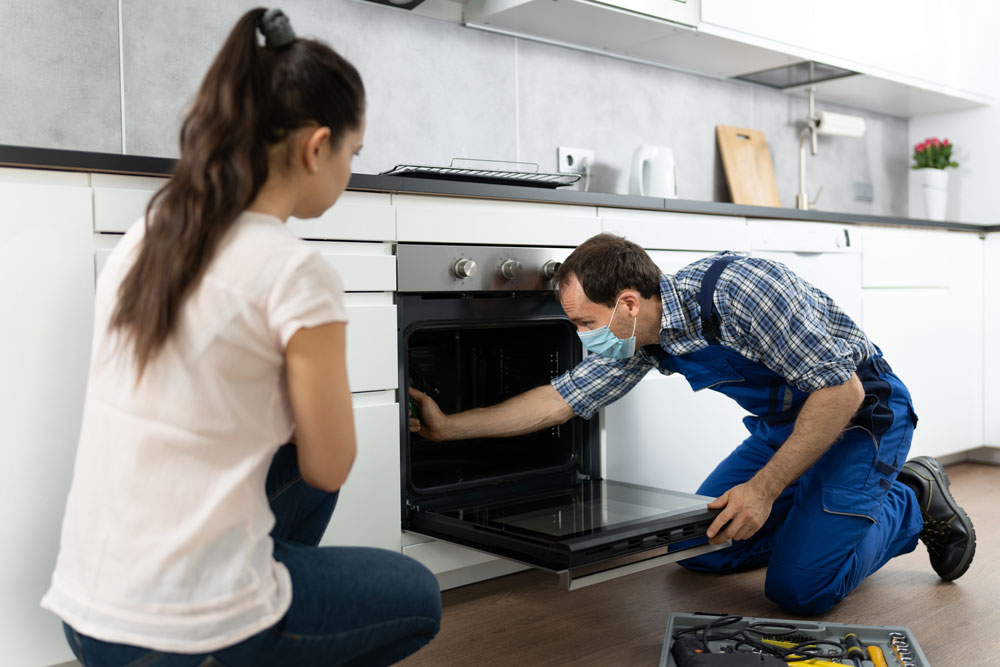 We know that a well-maintained home results in quicker rentals, lower turnover, and in general, happier tenants! We offer our residents a secure portal to submit all maintenance issues, which can be accessed online with a simple click. Our vendors are trustworthy and responsive. We coordinate and communicate with the tenants, you, and vendors for any maintenance issues that arise. Protecting and maintaining your home and investment is our top priority. We perform periodic property inspections during a tenancy to check for lease compliance.
How This Benefits You
We offer quality repairs at competitive prices
Accurate billing so you can keep track of your investment
You can rest easy knowing your home is protected on nights, weekends, and holidays
Prompt response to protect your property and keep your tenants happy
Get started with your FREE RENTAL ANALYSIS, or, if you just need a little more information first, feel free to fill out the inquiry form .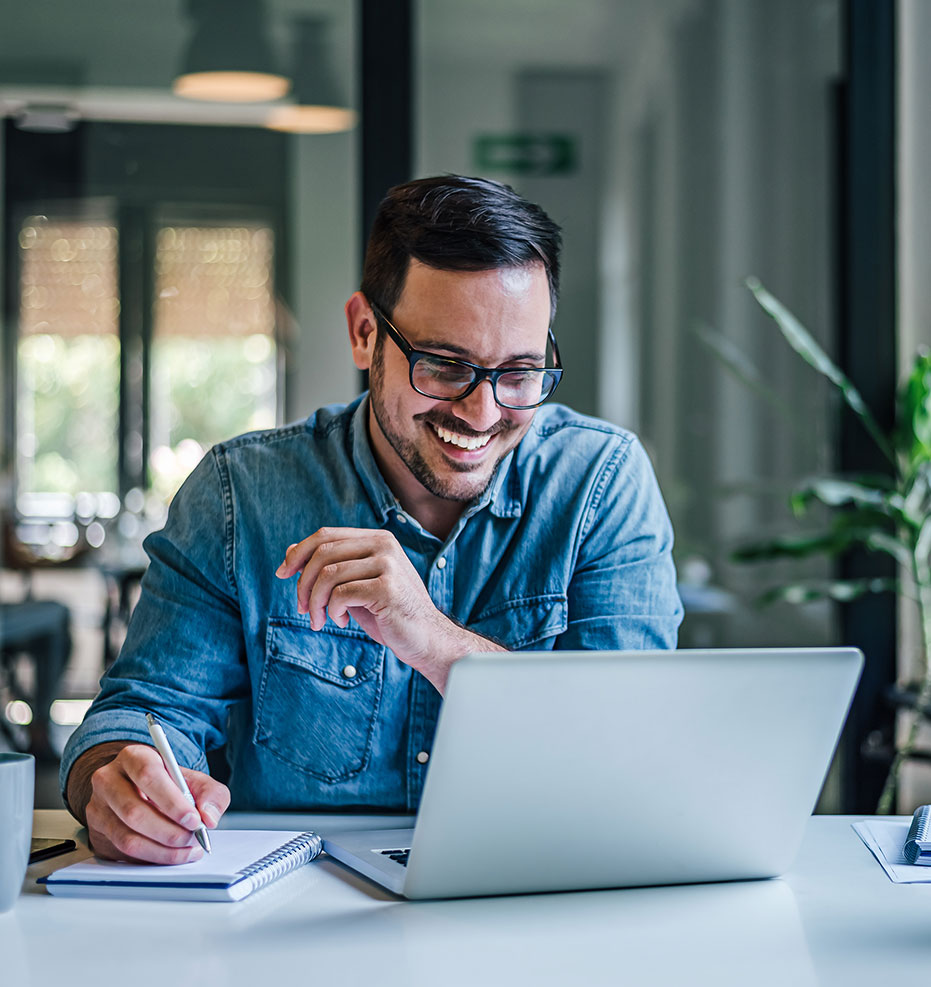 Owners: Get A Free Rental Analysis.
Enter your rental property address here: