Bluffton Property Management
We Eliminate the Stress of Property Ownership
Marketing Your Rental Property
HD photos and flexible showings reduce vacancy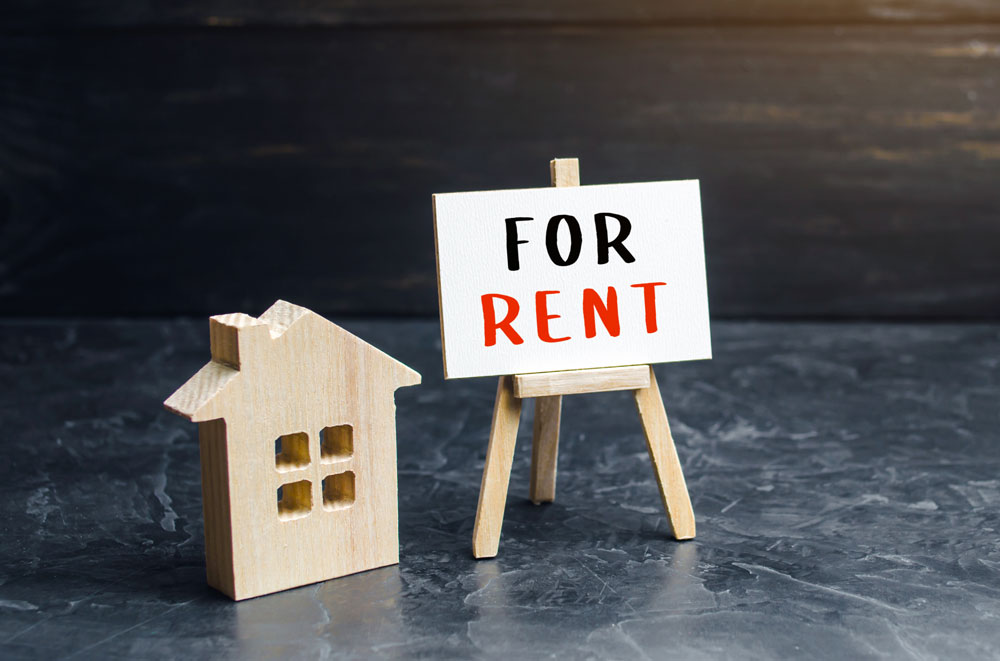 Dedicated Leasing Specialist
During the leasing process, you will work with an assigned leasing professional whose only goal is to get your property marketed and get it rented quickly. During this time, you can expect us to be checking on your property and showing it to prospective tenants, as well as updating the listing on various websites, answering potential tenant questions, and communicating with you. Our team will ensure that your property is presented in its best light online and in person to get you a great tenant.
Professional Rental Market Analysis
Pricing the home correctly is one of the most important factors in getting it rented quickly. Overpricing the home will cause the property to rent less quickly, costing you time and money.
We start with a competitive rental price analysis which combines market data with our professional knowledge of current market conditions to give you the most accurate rental price possible. This will get the home rented fast and for the most that the market will bear.
Photos and Video Tours
If your property doesn't look good online prospective tenants will not want to come to view it in person. For potential applicants that are not local and unable to view the property prior to renting, our photos and video tours are an essential part of the rental process. Professional photography is available upon request for an additional fee.
Online Advertising Exposure
We market your property through our property management software program which syndicates listings out to the most popular rental marketplace websites.
Get started with your FREE RENTAL ANALYSIS, or, if you just need a little more information first, feel free to fill out the inquiry form .
We Offer Three Types Of Services For Long-Term Residential Rental Properties.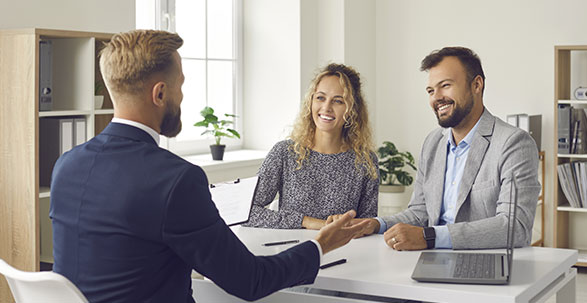 Full-Service Management
This program involves an annual agreement for 11% of the rental rate per month ($175 minimum/month). There is an initial leasing fee of $450 due when the property is leased. ForeShore works with you in the complete management of the property from start to finish. We have a reliable source of licensed and insured contractors for HVAC, electrical, plumbing, landscaping, and general maintenance that we work closely with to streamline the entire process.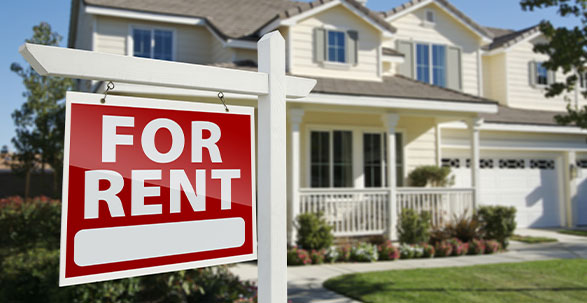 Tenant Procurement
This program requires a one-time payment equal to 75% of a full month's rent, which is deducted from the initial rent payment. The balance is then paid to the owner. ForeShore works on behalf of the owner to advertise, show, screen, lease, and eventually move in a qualified tenant. After the tenant is secured and moved in, we transfer all documentation and the security deposit to the owner for ongoing direct owner management.
The owner is allowed input in the process, however, ForeShore's rental criteria as stated in the application process will be used exclusively and in accordance with fair housing regulations.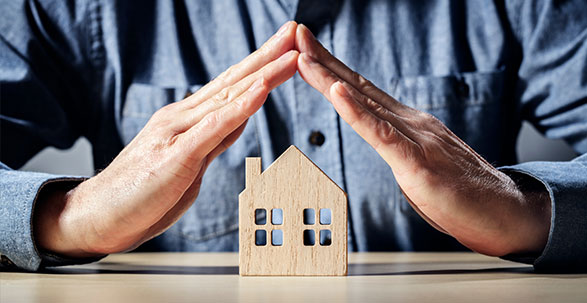 Property Watch
This is a customizable program based upon visit frequency and owner needs.
We Offer Two Services For Short-Term Rental Management In Downtown Bluffton And Along The May River.

Full-Service STR Management
22% of gross reservation less taxes - includes guidance on permits and licensing, marketing, accepting reservations, collection and disbursement of funds, paying collected taxes, coordination of housekeeping and maintenance, designated emergency contact for the property

Guest Support Services
10% of gross reservation less taxes - "boots on the ground" coordination of housekeeping and maintenance, designated emergency contact
Owners:
Get A Free Rental Analysis.
enter your rental property address here