Hilton Head Property Management
Let Us Manage Your Hilton Head Rental Property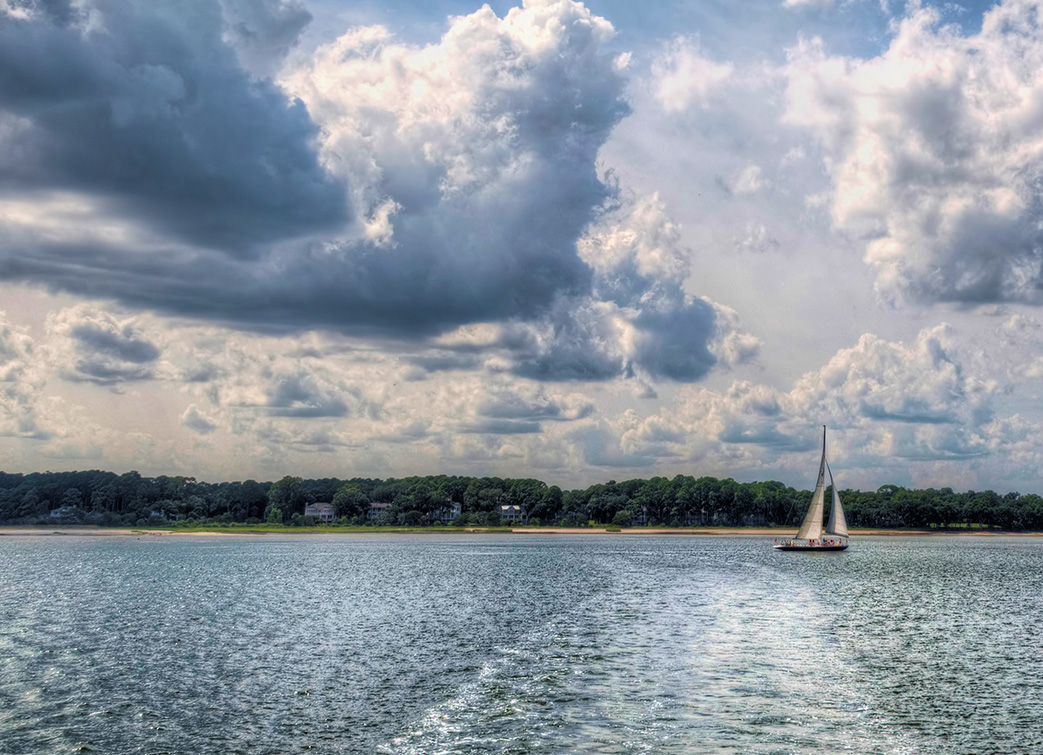 ForeShore is committed to helping local and out-of-area owners manage their property and get the best return on their investment.
Long-term "residential" property management
ForeShore is fully-equipped to handle residential long-term rental management. Services include:
Managing the property maintenance
Advertising the property for rent
Showing the property to tenant prospects
Providing application and tenant screening
Credit, background and sex-offender screening
Collecting rents and paying owners
Receiving and holding deposits in escrow
Evictions - Filing legal paperwork
ForeShore currently has just under 250+ properties under long-term rental management in Bluffton, Okatie, Hardeeville and on Hilton Head Island, South Carolina.
We offer two types of service for Long-term rental properties.
Full Management - Annual Agreement, 10% of the rental amount per month or a $79 minimum per month. There is leasing fee of $200 for the cost association with marketing the property that is due when the property is rented.
In this program, an annual agreement is signed and ForeShore works with you in the total management of the property. ForeShore has a list of qualified and reliable contractors ranging from HVAC, handyman, plumbers, landscaping and electrical.
Secure Renter Only - In this program, ForeShore works for the owner to advertise, show, background and credit check and eventually move in a qualified tenant. After the tenant is secured and moved in, ForeShore will transfer all documentation and security deposits to owner for ongoing direct owner management. In this program, owner has final sign off of the acceptance or denial of the tenant.
The fee is a one-time payment equal to one half of one month rent. The fee is collected from the first month's rent.
Inquire About Our Services
Hilton Head Area Information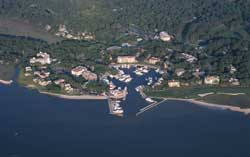 Hilton Head Island is located just north of Savannah, GA, in a region commonly referred to as the LowCountry. The LowCountry extends from the Georgia - South Carolina border, north to Charleston and includes Daufuskie Island, Beaufort, Edisto, Kiawah and the greater Charleston area.
Hilton Head offers an incredible lifestyle. Living options include but are not limited to, living by the beach, in or by marinas, around golf courses and in lushly landscaped communities. The Island offers a wide variety of water sports including boating, jet skiing, sailing, paddle boards, fishing, and many more. Residents can take full advantage of the access to the Arts, through NY style theatre performances, symphonies and art galleries. There isn't much that can be found in the area as it relates to the arts. Hilton Head Islanders are fortunate to have Savannah and Charleston nearby for an array of additional art experiences in the area.
Golf is King on Hilton Head and the sheer number of world-class golf courses makes getting out on the links for good times with family and friends an enjoyable experience year-round. There are course that cater to all skill sets.
For those interested in nature, Hilton Head offers dolphin watching, nature preserves, bird watching, nature trails, Pinckney Island and a whole host of opportunities to get out and enjoy the lush, natural setting the Islanders fight so hard to protect.
Areas We Serve