Owner Resources
Information You Need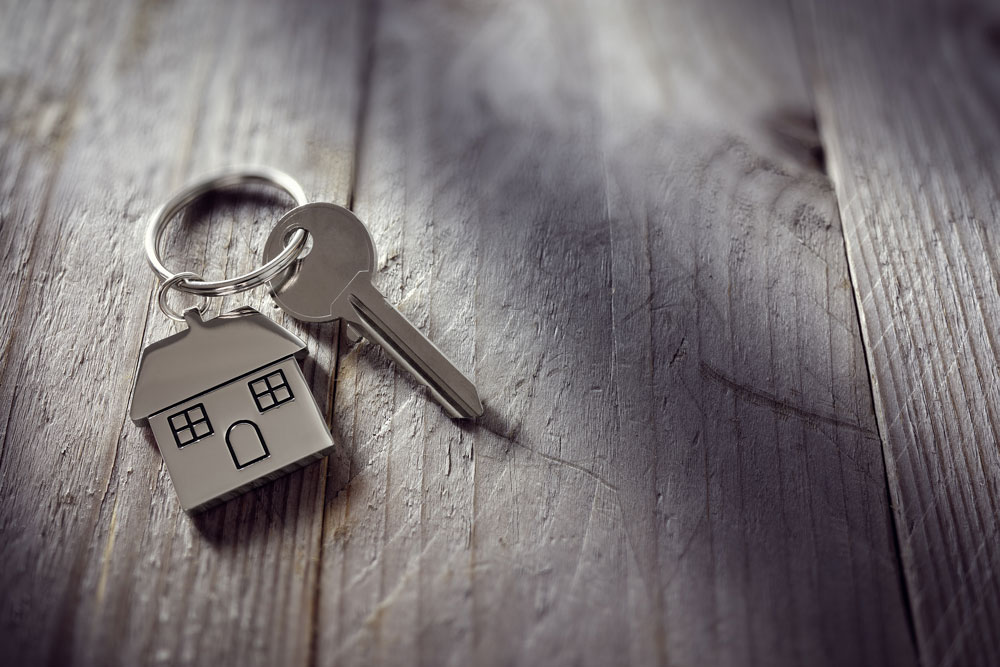 At ForeShore, we treat your home as our own. We offer a wide range of property management services to fit your needs as a landlord or home owner, and tailor our services to ensure that you have the highest level of service for your home.
Resources & Tools
Have a Question?
Frequently Asked Questions
Can I list my house For Sale while the house is rented?
ForeShore's preference is to not have a house on the For Sale market while we have it rented. However, when the owner makes the decision to list the house, ForeShore cooperates with the Realtor and tries to make the best of the situation. We do ask that the Realtor put the lock box at the house instead of on the door. Additionally, we request a standard 24-hour courtesy notice to the tenant. Once the notice is received the tenant puts the lock box outside by the door for use by the Realtor.
View All FAQs →
Areas We Serve